At Wacky Walleye Guide Service we have the experience, knowledge, and equipment to give you the best chance to land the fish of a lifetime.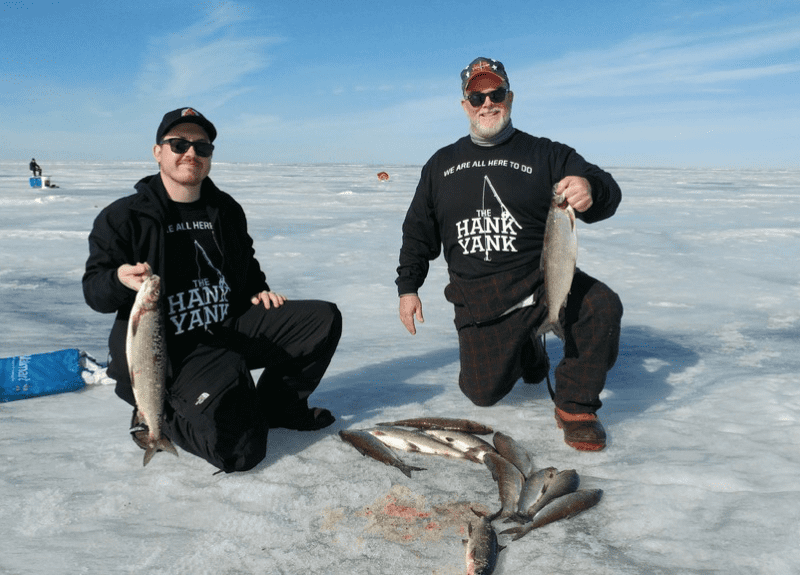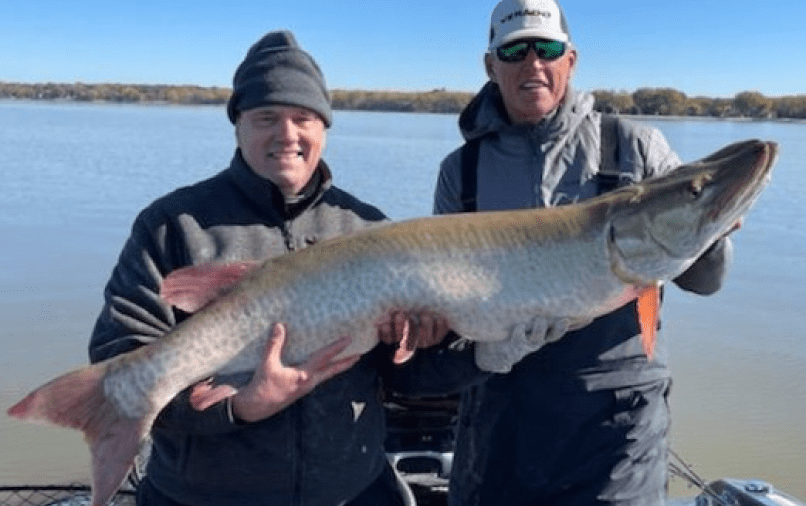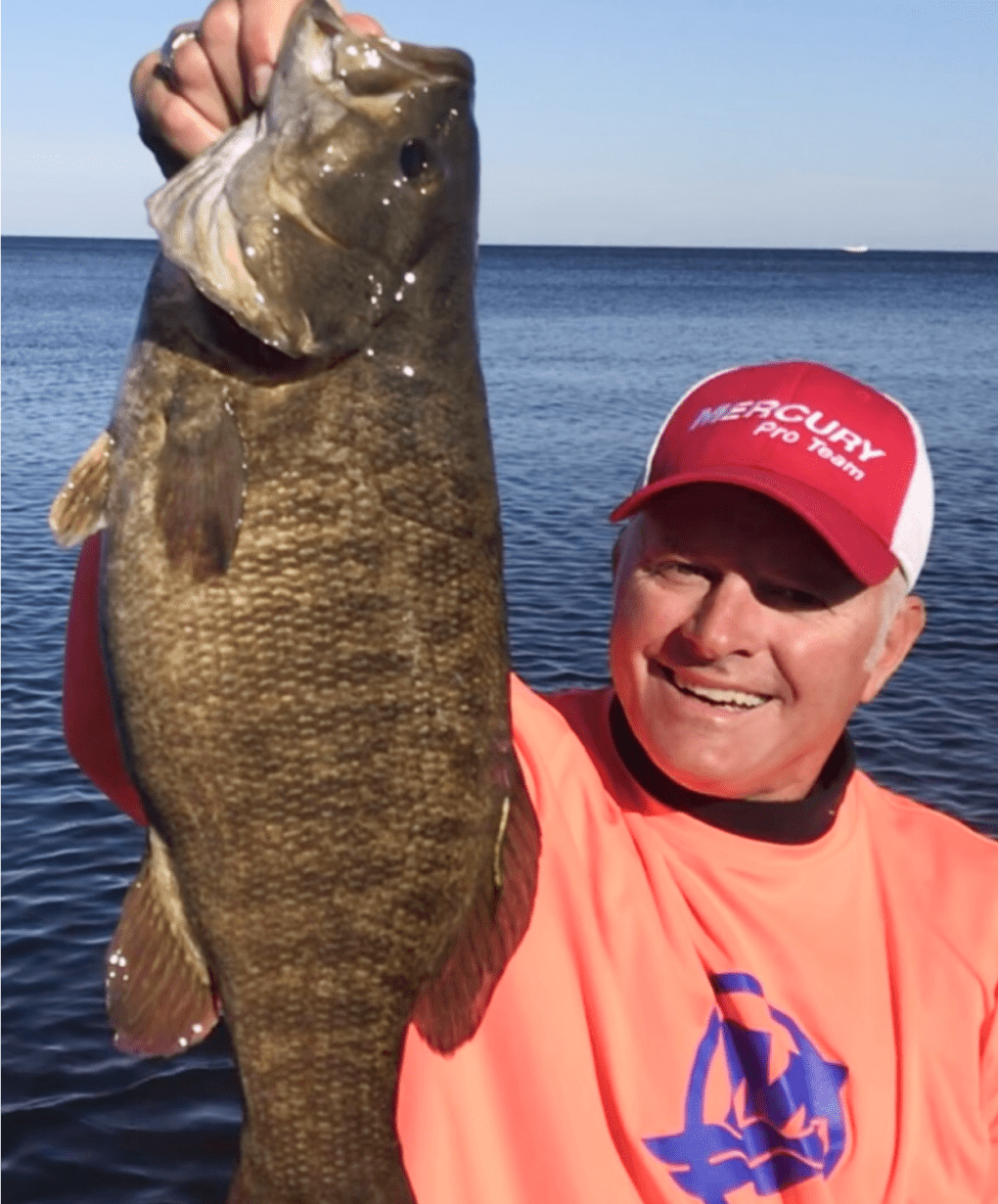 Book Your Next Fishing Adventure!
Freshwater Hall of Fame Angler
Dale Stroschein began guiding the waters of Door County and founded Wacky Walleye Guide Service in April of 1985. Throughout the years, he has been guiding Door County and Green Bay for Walleyes, Bass, Perch and Whitefish. His fishing guide service has the experience, ability and skill to put you on fish.
In 2016, Dale expanded his service to include more young and talented Captains, who share his love for the sport and his attention to detail and top-notch customer service skills. With the addition of our ELITE GUIDE TEAM CAPTAINS, we are able to cater to a diverse client base, reach more anglers and host larger group events!
Ice Fishing and Open Water Fishing in Door County is what we do. We roll out the red carpet for all our clients and go the extra mile to ensure you have a positive Door County fishing experience. We welcome you to come and enjoy your next guided trip with us! Dale will PERSONALLY guide and educate ALL fishing guide customers-open water AND ice fishing.
Walleye or Smallmouth Trips
Spring, Summer & Fall / 6 hours
Salmon – Kings / Rainbows
July/August ONLY Kewaunee Harbor
Captain Marc Jackson – FV Sea Pleasures
MIDWEEK Lodging/Fishing Packages
Valid April, May, June, Sept, Oct
Explore Ice Fishing Packages and discover detailed rate information by clicking the button below
Like what you see?
Give us a follow on Facebook for the latest updates from the Wacky Walleye Team!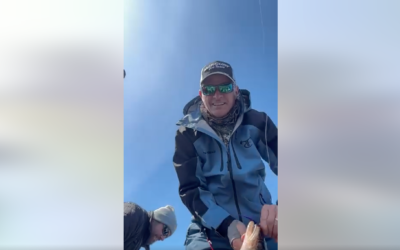 I truly believe jigging for walleye is the missing piece of the puzzle for you...
Fish and Learn from the Best!
There is no team of guides better than our team here at Wacky Walleye.  We don't only offer decades of experience, but we also keep our boats and fishing equipment updated to give you the most enjoyable experience on the water. 
Get news and updates from the Wack Walleye team delivered straight to your inbox!
Wacky Walleye Guide Service, Inc.
Embark on a thrilling journey through the Wacky Walleye's world.