Our goal is to both find fish and help you become a better angler!
Our team of guides will use their decades of experience to help you find fish on your trip and provide you with their own tips to use when you hit the water on your own.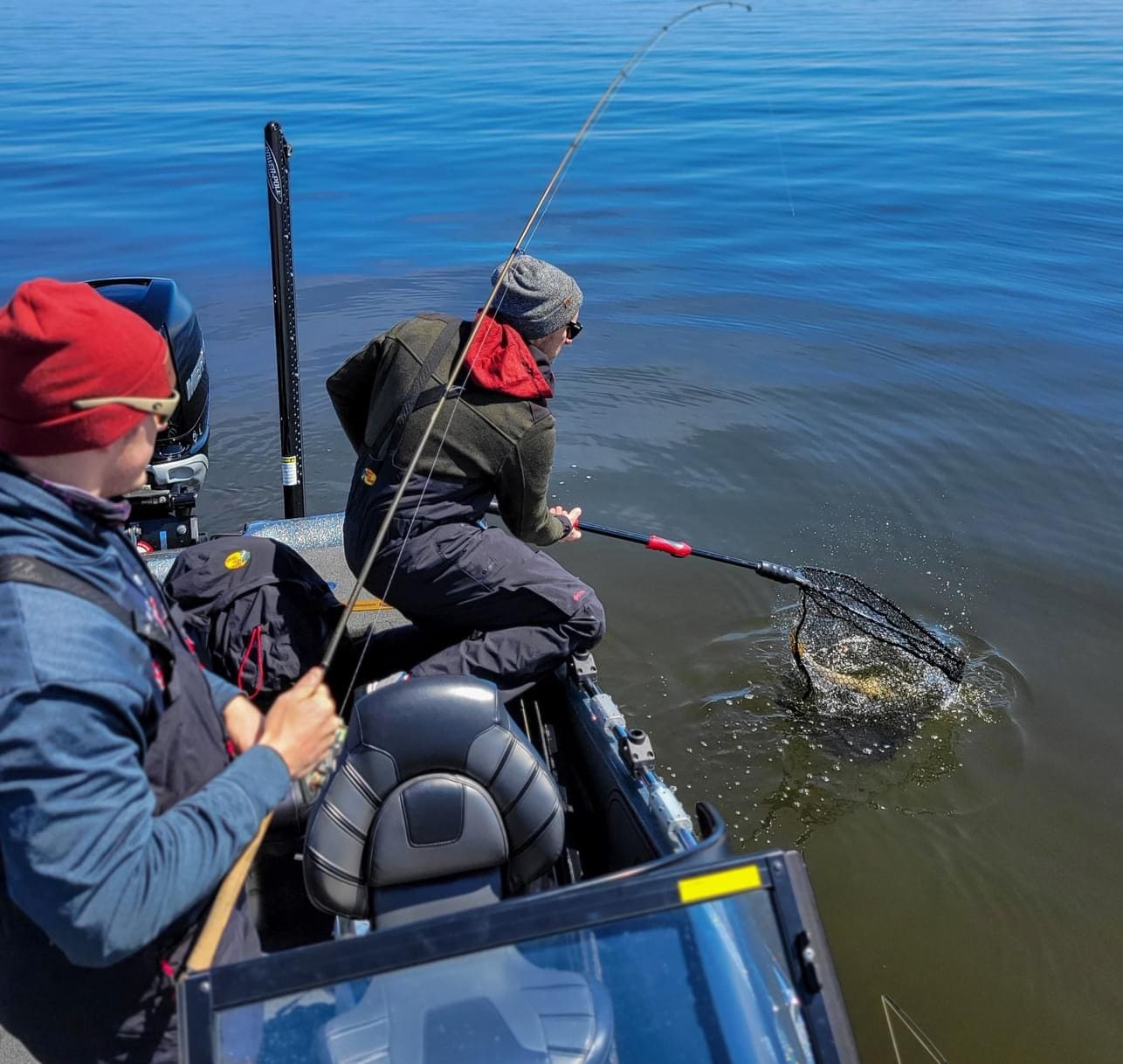 Wacky Walleye Guide Service, Inc.
Embark on a thrilling journey through the Wacky Walleye's world.