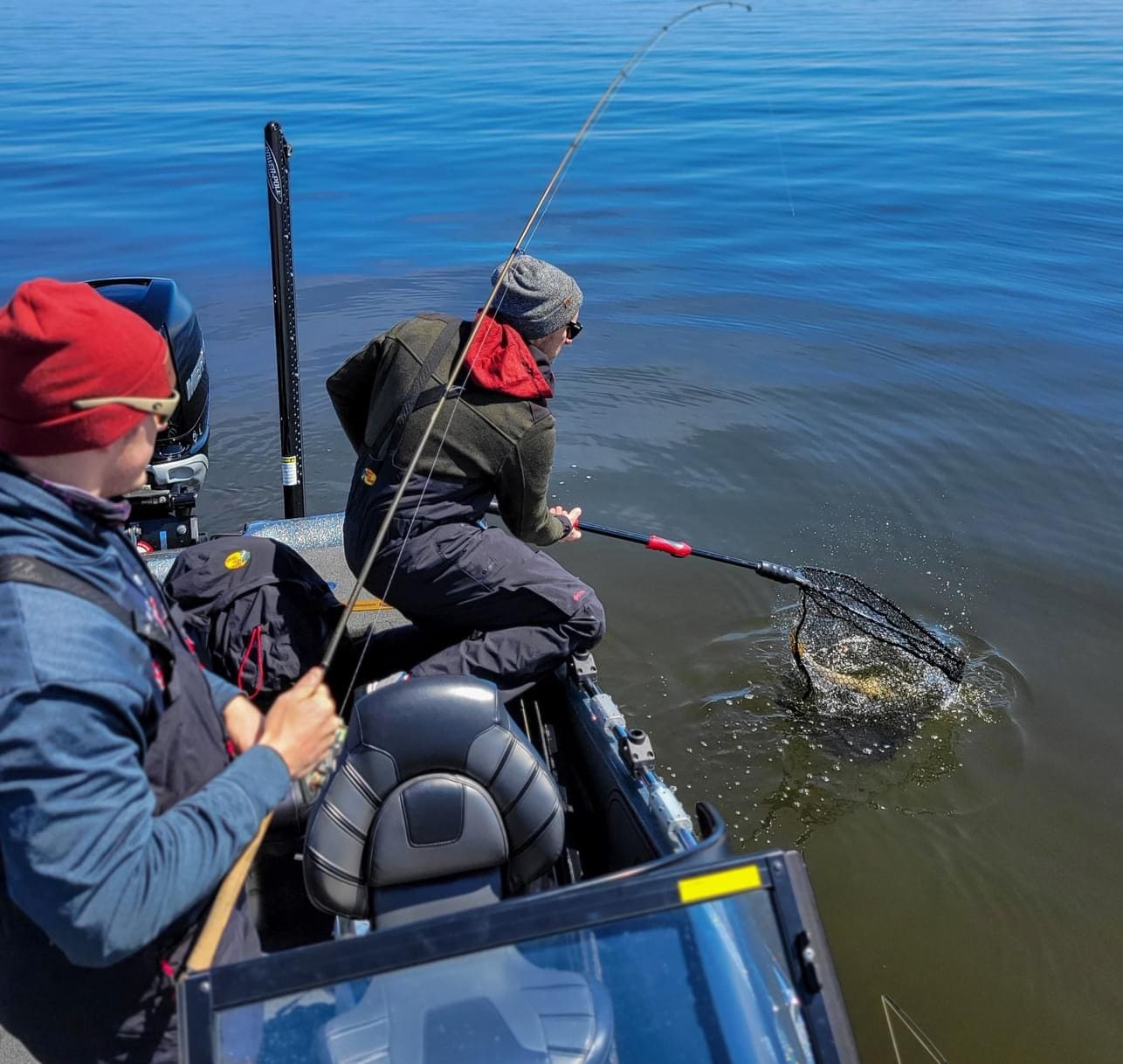 Dale's fishing schools are a one-of-a-kind experience. Through seminar and Q&A sessions and time on the water/ice, you will learn how to fish the Door County and Green Bay waters. Participate in contests, workshops and partake in the friendly camaradrie amongst fellow classmates.
At our Fishing Schools you will
Learn to fish Door County from Captain Dale Stroschein at his Open Water Bass and Schools.
Get the in-depth information you are looking for from Door County's most recognized fisherman.
Learn the presentations and locations that will make your future visits more successful.
Prepare yourself to catch that trophy fish of your dreams!
Explore our Fishing Schools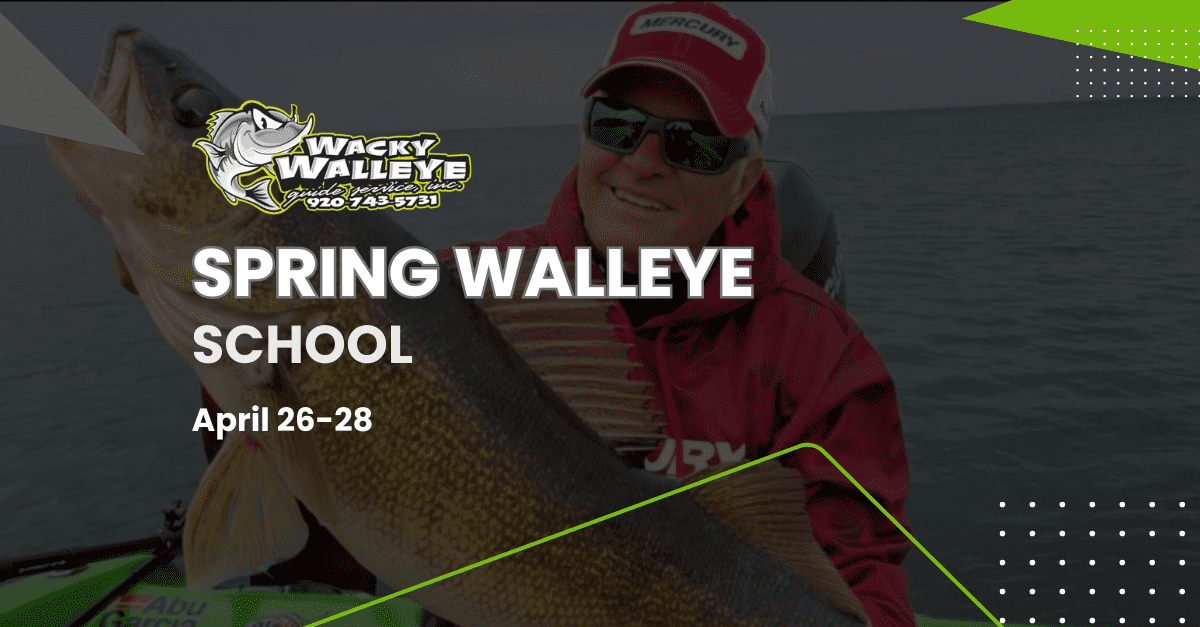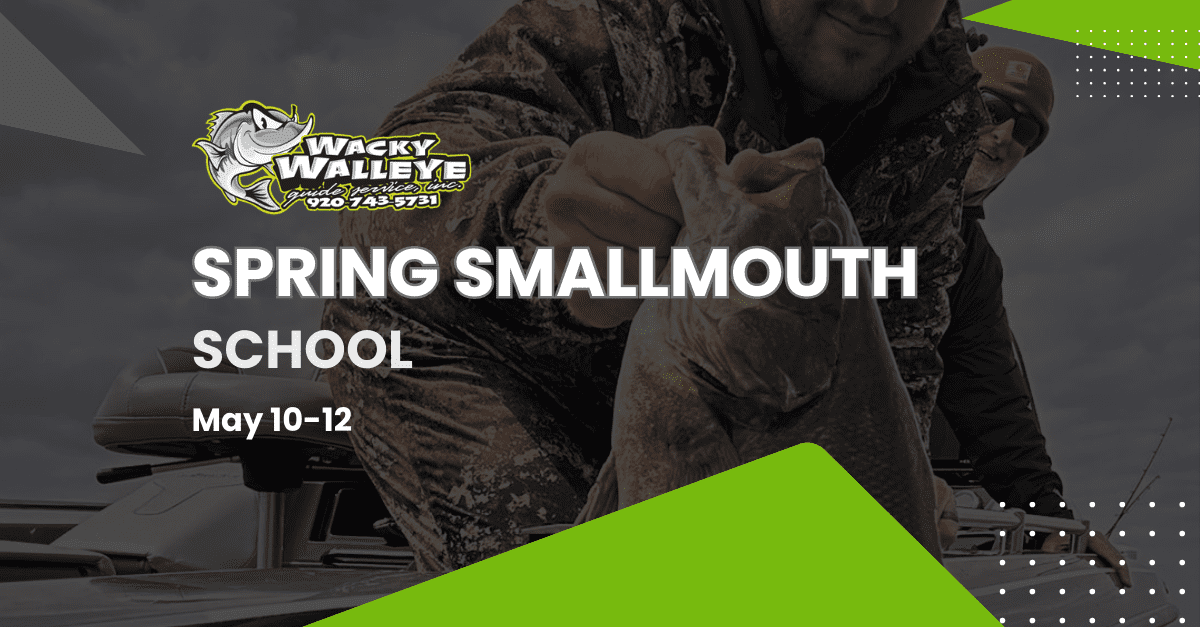 Explore the captivating world of fishing and ice fishing events in Door County and the picturesque Bay of Green Bay, Wisconsin. Immerse yourself in the awe-inspiring wonders of nature and embark on an unforgettable adventure. Feel the rush of excitement as you witness firsthand the thrill of reeling in a big catch, surrounded by the breathtaking scenery.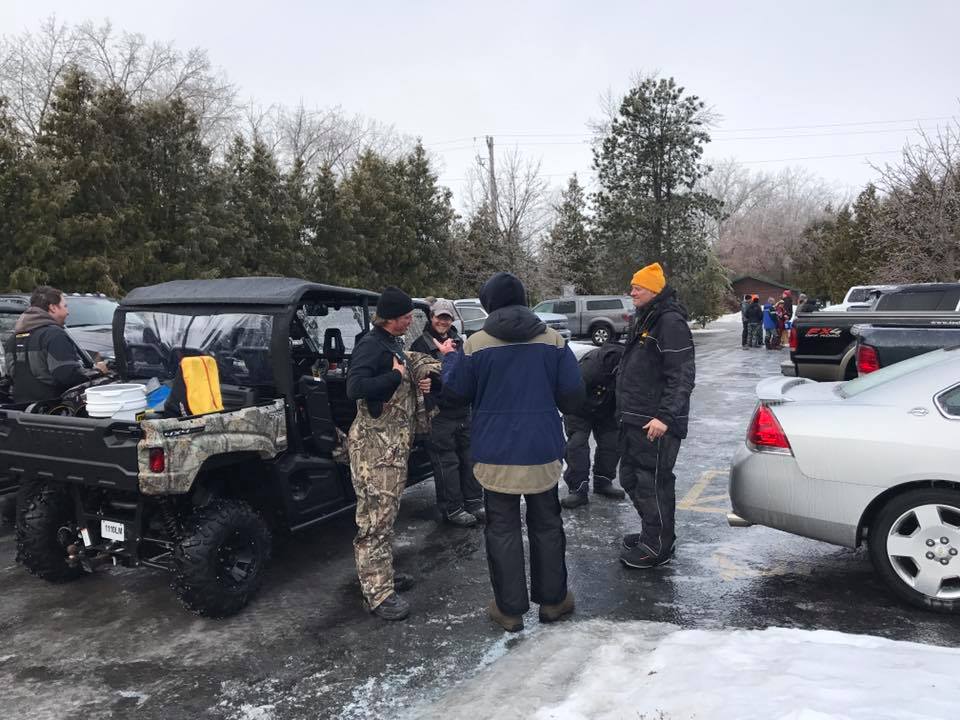 Wacky Walleye Guide Service, Inc.
Embark on a thrilling journey through the Wacky Walleye's world.